Comec was awarded with several Regional and European funds, thanks to which it was possible to invest even more in an international presence, digitalization and marketing
FOLLOW THE RED LINE: Comec's digital expansion in the international market
BANDO DIGITAL EXPORT – Anno 2022
Project co-financed by the Emilia-Romagna Region and Unioncamere Emilia-Romagna
Comec's digital expansion project aims to strengthen our presence and positioning, as well as expand our customer base, on the international market, especially in North America and France. To do so, it was decided to focus on digital marketing, to improve the visibility of the company on the Web and make the Brand more attractive and in line with the demand of these markets.

Comec takes advantage from SOPHOS ON CLOUD platform
BANDO VOUCHER DIGITALI I4.0 – Anno 2020
Project co-financed by the Reggio Emilia Chamber of Commerce
The rapid rise of complex threats is exceeding the security capabilities of many businesses. The goal of this project is to improve the level of security for IT infrastructure Comec through the platform Sophos on Cloud based on the concept of Synchronized Security.

Comec conquers the North American market with effective digital marketing
Bando per incentivi alle PMI per voucher internazionalizzazione – Anno 2020
Project co-financed by the Reggio Emilia Chamber of Commerce
The project is aimed at improving the visibility of companies on the Web and making the Brand more attractive to improve and solidify its position, since we are looking for new international partners, especially in the North American market.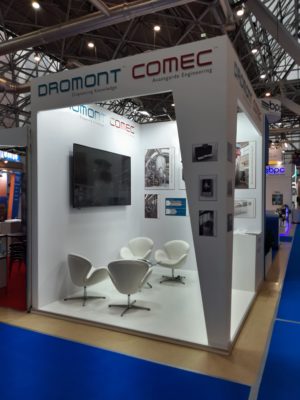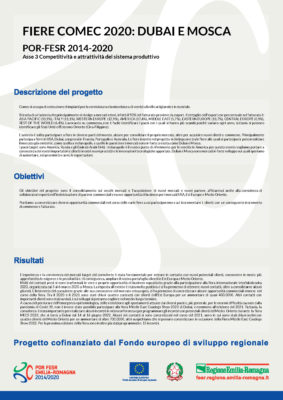 POR-FESR EMILIA-ROMAGNA 2014-2020
BANDO PER PROGETTI DI PROMOZIONE DELL'EXPORT E PER LA PARTECIPAZIONE A EVENTI FIERISTICI 2020
Project co-financed by the European Regional Development Fund
The objectives of the project are consolidation in the old markets and the acquisition of new markets and partners, also using the advice of experienced collaborators in identifying new business partners and opportunities in the US markets, Eastern Europe and Middle East.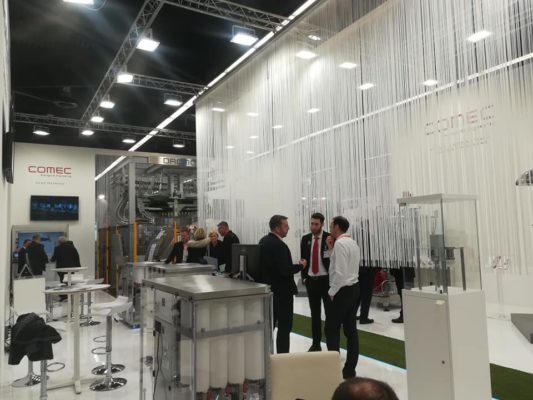 Comec consolidates its market thanks to important International Events in Shanghai, Lahore, Nuremberg and Moscow
POR-FESR EMILIA-ROMAGNA 2014-2020
BANDO PER PROGETTI DI PROMOZIONE DELL'EXPORT E PER LA PARTECIPAZIONE A EVENTI FIERISTICI 2019
Project co-financed by the European Regional Development Fund
The objectives of the project are consolidation in the old markets and the acquisition of new markets and partners, also using the advice of experienced collaborators in identifying new business partners and opportunities in the Far East markets, Eastern and Central Europe