DROMONT OPEN HOUSE
September 16-30, 2021
Automatic In-Can Filling+Tinting line fully dedicated to an E-Commerce business and Fully Automated Sample Line

INTERLAKOKRASKA 2020
March
3-5, 2020
Moscow | Booth n.FF069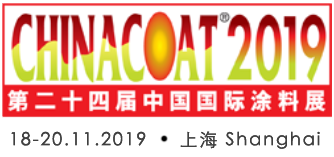 CHINA COAT 2019
November
18-20,
2019
Shanghai Hall 3, Zone 6 | Booth n.E3.B13a-B13b
DROMONT OPEN HOUSE
August 20-30, 2019
"Today it is necessary to be excellent not only in terms of product, but also in processes"
A Walking Tour in the manufacturing site to appreciate the results of Industry 4.0 and In-Line Dispersing Technology.

EUROPEAN COATINGS SHOW 2019
March
19-21,
2019
Nuremberg, Germany
Dromont Comec welcome Visitors and Customers to our booth at the next international fair: you are invited to our 4.0 Journey.  Stay tuned!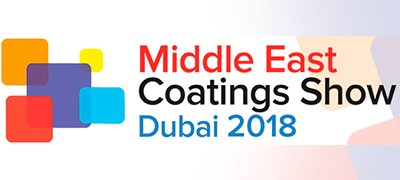 MIDDLE EAST COATINGS SHOW 2018
March 19-21, 2018
Dubai World Trade Centre – Booth K14
Dromont Comec welcome Visitors and Customers to our booth at the next international show: MECS 2018

AMERICAN COATING SHOW 2018
April 10-12, 2018
Booth 561 – Indiana Convention Center – Indianapolis
Dromont and Comec welcome visitors and customers to our booth at the next international Show: AC2018

PAINTISTANBUL & TURKCOAT 2018
March 22-24, 2018
Istanbul Expo Center, Turkey – Hall 9 Booth D243
Dromont and Comec welcome visitors and customers to our booth at the next international show: PAINTISTANBUL & TURKCOAT 2018