Our Service Excellence to face every challenge with the best solutions
We strongly believe in the importance of After Sales. That's why we constantly invest in product implementation Training, Predictive IoT Maintenance and prompt Customer Care and spare parts delivery.
In case of impossibility to solve the problem via telephone assistance and/or remote connection, we have a worldwide team which can intervene to solve the breakdown.
In case of a maintenance contract going on, we guarantee support from one of our specialized technicians at your premises within a shortest time.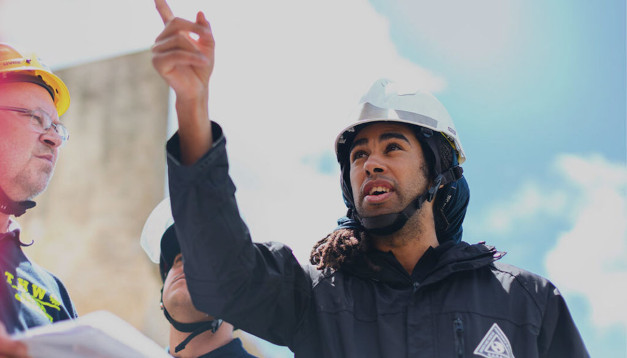 We provide different maintenance long-term contracts to perform a variety of different maintenance services, from general upkeep to specialized repairs, and prevent any breakdown through a specific prevention and planning policy.
Within our maintenance contracts, we offer scheduled preventive maintencance services including replacement of consumables, estimation of state of components, general verification of the proper functioning of the system and consolidation of personnel training.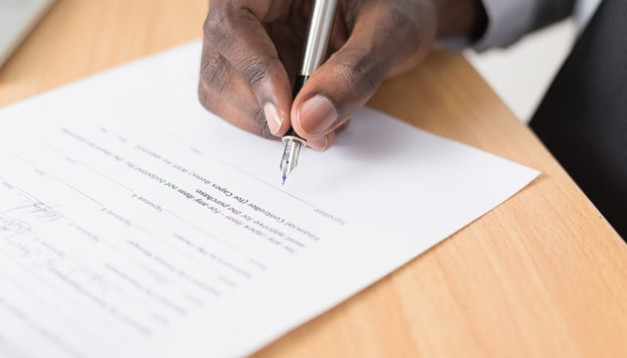 Our goal is to increase quality control, to ensure that the machine is regularly serviced which will increase its lifespan and improve its overall performance, and to reduce the annual maintenance cost without hampering the service level.