Message from the Covid-19 pandemic
Comec and Dromont do not stop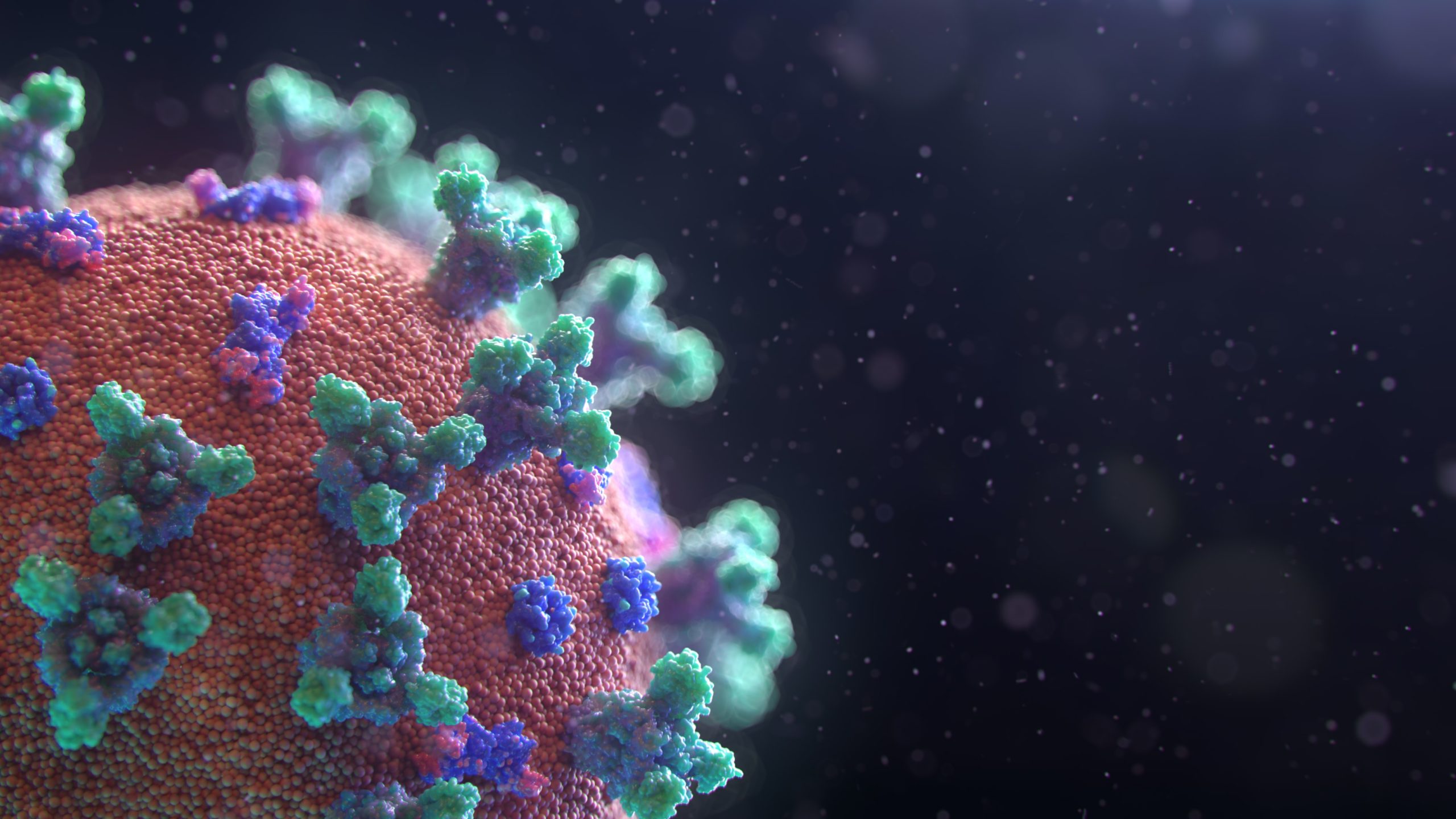 Comec and Dromont do not stop
Dear Partners and Collaborators,
We are all worried about the news circulating these days. Although many people globally are anxious, we do not stop. Comec and Dromont continue our regular work activity in compliance with the health department guidelines.

International trade fairs have also been suspended and face to face meetings have been reduced. This is a trying situation for us all, but we focus on calming undeserved fears and on restoring normal daily life.
Comec and Dromont do not stop: our company philosophy is appreciated even more so during these critical moments. Our supply chain is secure as we have always focused on high quality Italian and European suppliers which allows us to continue to work safely and to keep scheduled deliveries.
Italy is the country of innovation and human progress: civilization and history, culture and architecture, design and furniture, fashion and style, food and wine and quality of life, automation and machinery, cosmetics and pharmaceuticals, and today we are preparing to be reborn. We want to support our beautiful country by remaining 100% operational and carrying on the Values we believe in.
We will use technologies to communicate, to train and to keep in touch. We will overcome this situation. In a short time this will all subside, and we will greet each other with smiles and handshakes.
Luca Drocco
Dromont Group President
#COMEC&DROMONTDONOTSTOP