Always by your side on every step of the way to design, build, maintain and improve your factory
Take advantage of Comec experience and innovations to implement factories with the lowest production cost and highest quality by utilizing our industry leading technology. We provide you from Feasibility Analysis and KPI definition up to Project and Site Management, from Design and Manufacture up to Installation and Start-up of the Plant.
Smart solutions, feasibility studies and flow analysis integrating with new production technologies to improve working conditions, create new business models, increase productivity and quality in plant production, designing an Innovative Factory.
Raw material optimization
Comec engineering develops highly customized raw material storage and handling system for each category of raw materials designed to accomodate your consumption and production demand.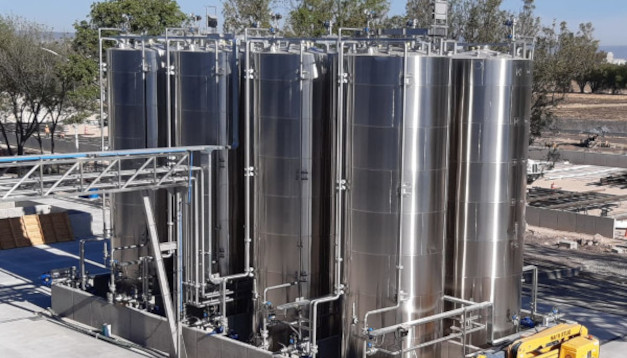 One integrated sofware to manage all the equipement, processes and data collection and to boost productity and capture extra-profit from Factory Operations.
Our Predictive Maintenance program enables end users to wirelessly predict issues and identify solutons, taking proactive steps before a problem manifests, avoiding maintenance interventions, downtimes and breakdowns, allowing faster access to replacement parts.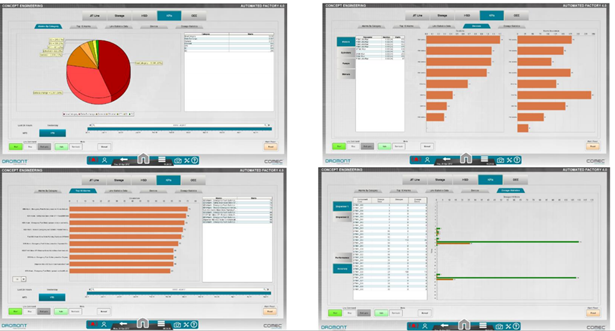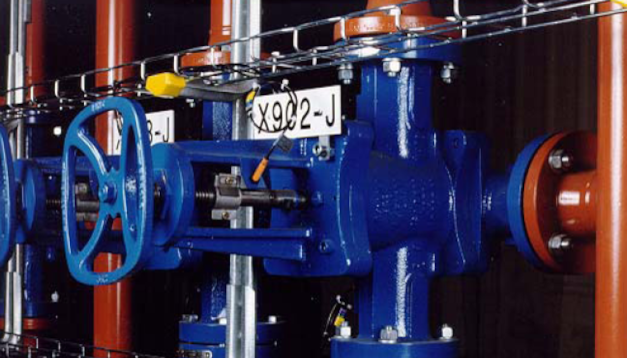 Pigging technology is a must in today's efficient cleaning technology for pipes when switching from batch to batch without loosing time and avoiding product loss.
Hygienic finish systems are low waste environment-friendly novel solutions for paints production to reduce the use of harmful preservatives, biocides and disinfectants.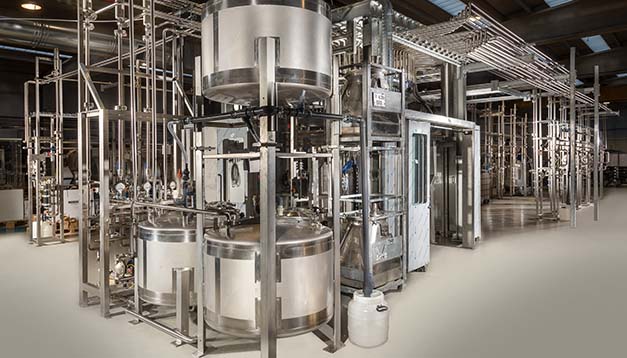 Among the few global producers to hold the ATEX ZONE Ø by virtue of certificate EX II 1/2 GC IIB T4, confirming the supply of plants and machinery with Zone Ø certification under CE ATEX Directives.