Dosing and transport of powders and liquids from Silos, Big-bags and sacks, to emptying systems, pneumatic transport, high quality buffer tanks, piping.
Comec engineering develops highly customized Powder raw materials storage systems such as Silos, Supersacks unloaders, Bags splitters, designed to accomodate your consumption and production demand, as well as state-of-the-art transportation systems as aeromechanical-pneumatic screw conveyors and weighing hoppers.
Self-cleaning oriented technology, flexibility in batch management and serviceability are some of the key features we perform.
Silos and storage tanks for powders
Weighing hoppers
Manual bags splitters
Big bag stations
Pneumatic & Vacuum Conveying
Aeromechanical Conveying
Mechanical Conveying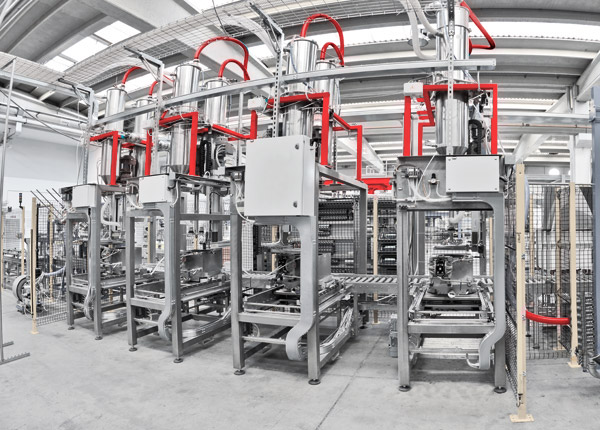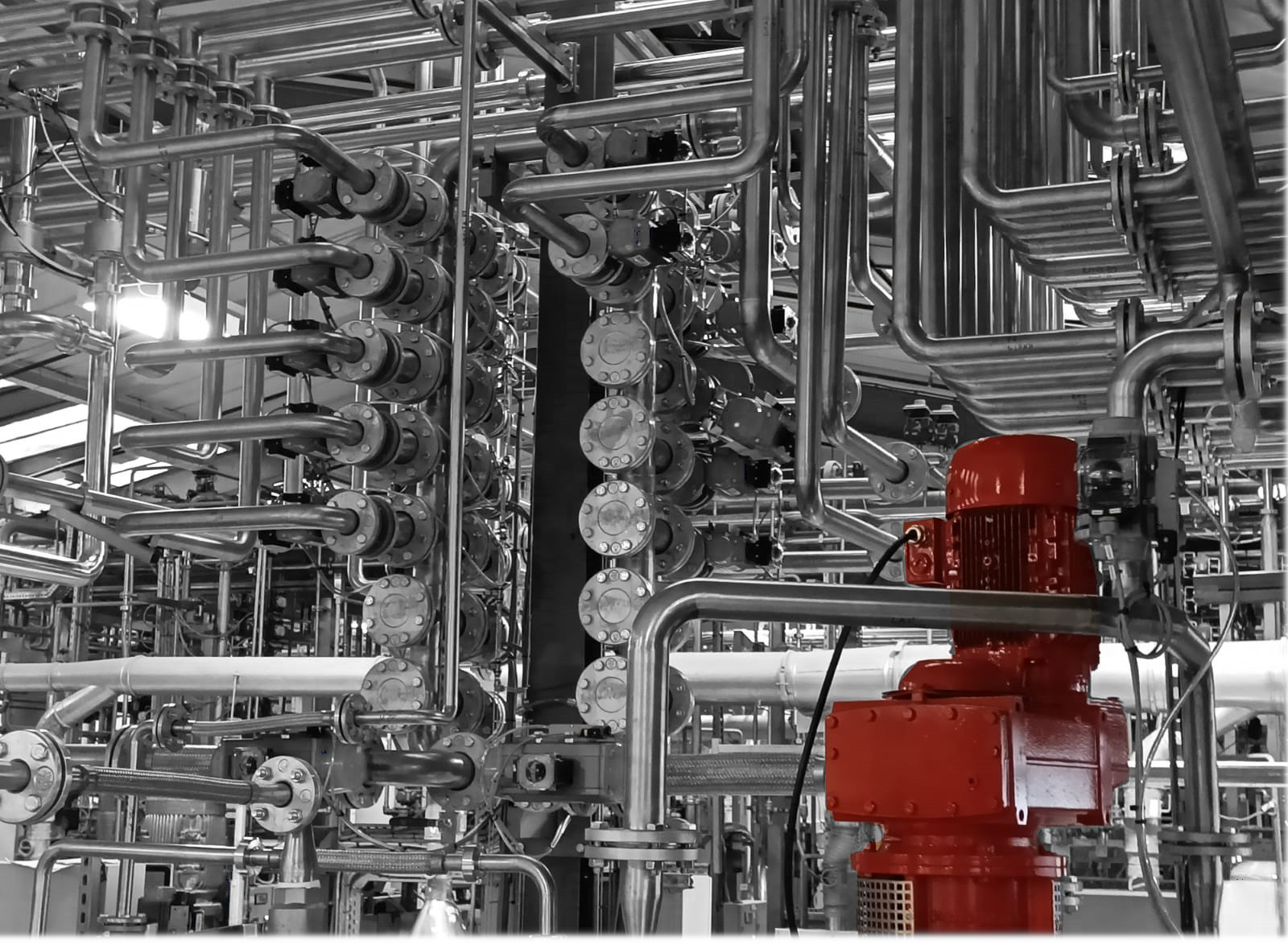 Piping and Liquids Handling
Piping and tank farm design and pre-manufacturing are key element of the process plant. We develop state-of-the-art liquids handling systems including bulk tanks for resins, piping and rack of additives for high accuracy dispensing.
Silos for resins
Rack of additives, plastic or steel IBCs
Weighing hoppers for additives
Low residue and self cleaning equipment
Contamination-free and dust-free technology
Cleaning pigging systems