ANTI-BACTERIAL CONTAMINATION PHILOSOPHY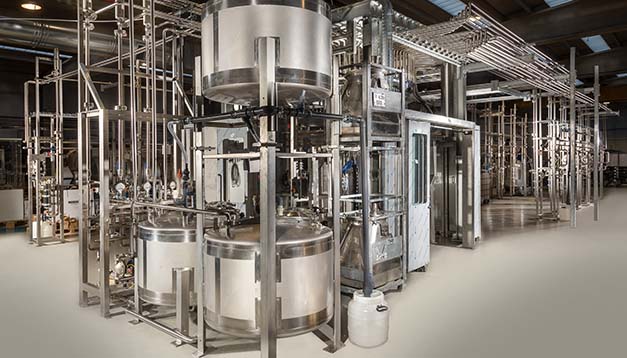 Comec & Dromont HYGIENIC FINISH SYSTEM aims to have all components in contact with the product made of AISI 316 stainless steel and equipped with internal polish finish. This allows less cleaning agents and product waste.
Also flanges and connections of the plant can be made of hygienic material. In addition to a high resistance to corrosion, this system guarantees a low bacterial concentration in dead spots and a high bacterial removal during the cleaning cycles. This particular finish, mandatory for food, pharmaceutical and cosmetic industries, is an eco-friendly and novel solution also for water-based paints industry since it avoids the use of preservatives, biocides and disinfectants.