NEWSLETTER – JANUARY 2021
Innovation goes on at Comec!
COMEC celebrates its 50th anniversary with a new General Manager and an extraordinary launch of innovations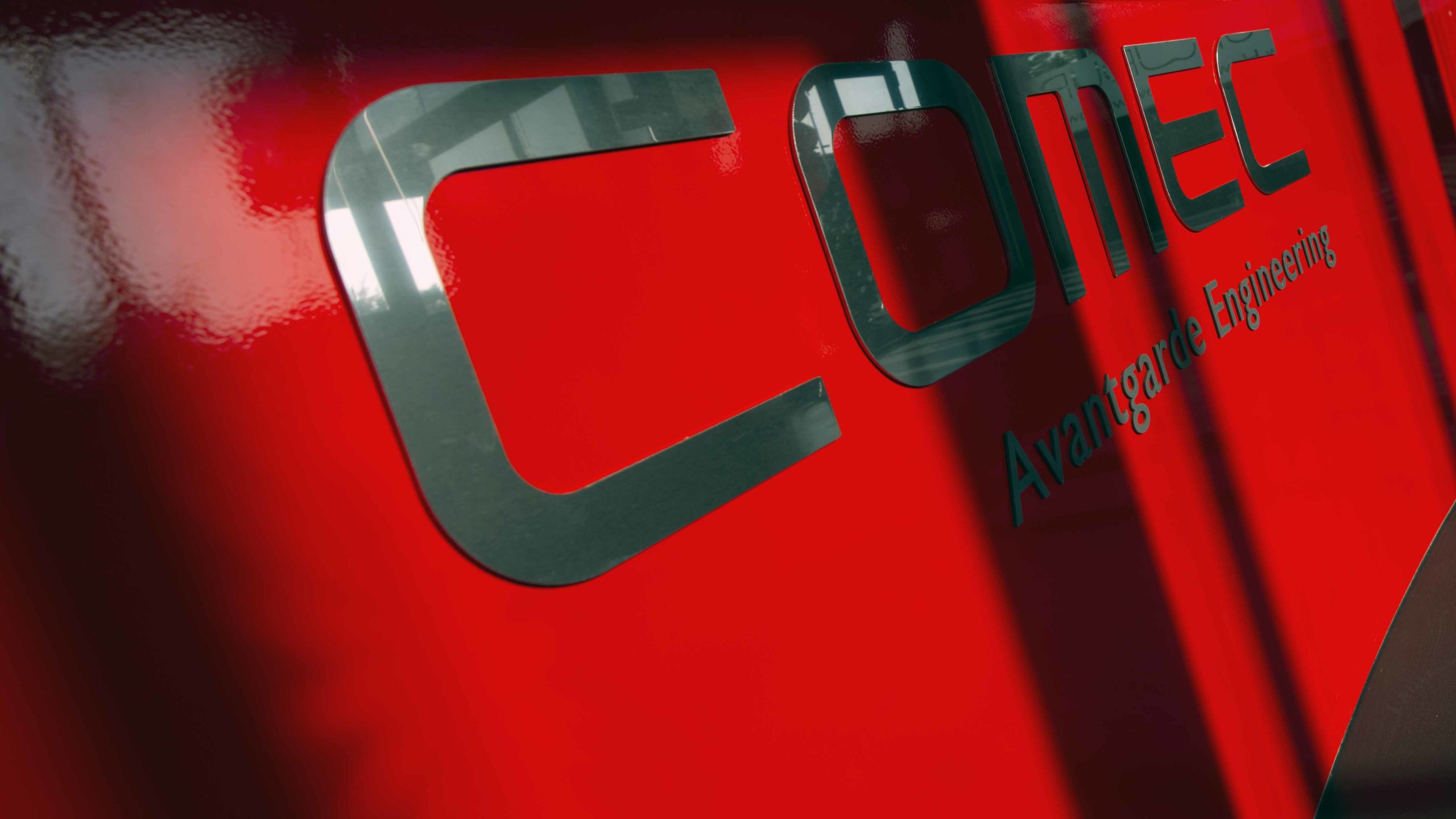 The RedLine launch symbolizes
the cross-functional R&D and engineering results. A fusion between Comec's experience thanks to 50 years of activity, and Dromont's vision.
Comec therefore today, thanks to this synergy is able to provide its customers new designed RedLine Dispensers and Mills with the outstanding benefits:
which can be fully integrated into the existing customer production process.
2   Available with App for monitoring
guarantees complete process parameters control, even remotely, for the Customer
3   Can be equipped with diagnostics
to fasten problem solving and speed up production recovery. It allows preventive maintenance, to minimize breakdowns.
Innovations that make energy saving & time saving!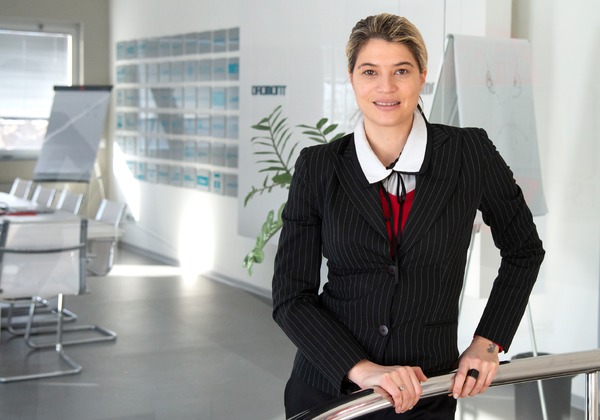 Comec of Canossa achieves its 50 years of history with 2020 record sales
and a complete new range of machines", says its General Manager,
Eng. Giulia Cristofori. At the conclusion of a challenging year, Comec and Dromont confirm their vision of the future, evolving and continuing to invest.
The good news of the year:
1     NEW INFRASTRUCTURE INVESTMENT
Complete renovation of the factory to make the interior spaces more usable
2    CHANGING THE PRODUCTION APPROACH
Comec has transformed itself to make its own processes with LEAN approach, increasingly technological and controllable
To provide Customers from A to Z with all process technologies, including the management of green field orders or revamping
The Comec RedLine production way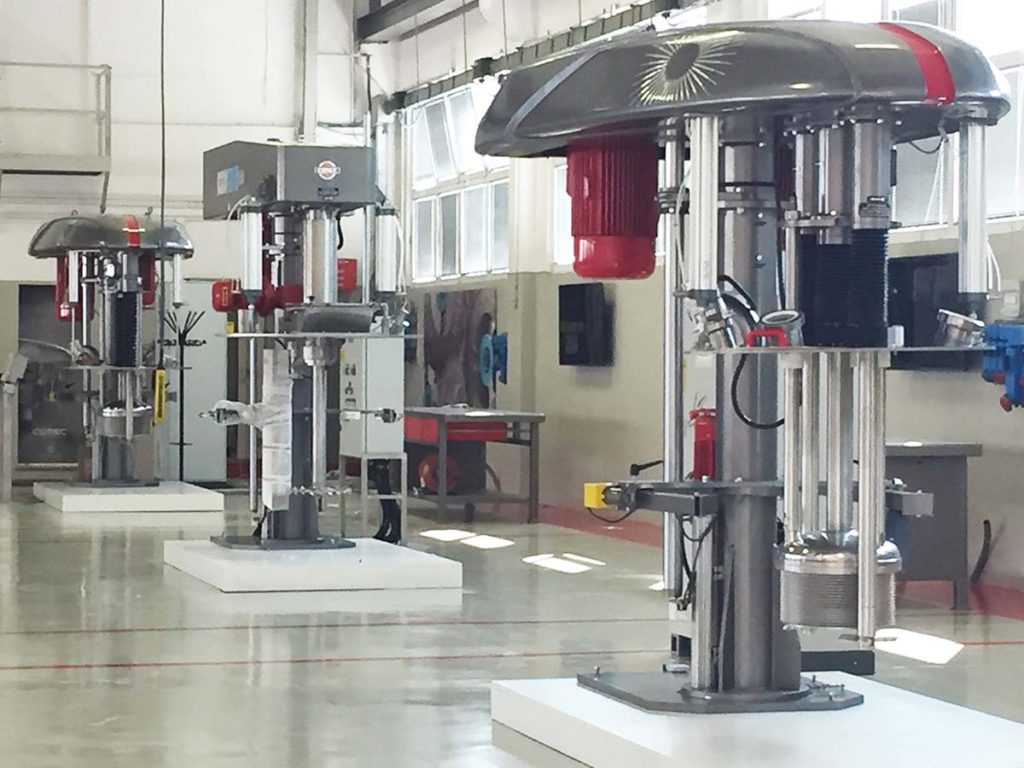 The production process line dedicated to the REDLINE machines, has been deeply analyzed and "converted" to a Lean production, from layout by department, to a layout by islands. Autonomous islands have been studied and engineered with elevating platforms in order to improve assembly ergonomics and operator safety. Each island has a workstation, equipped with a monitor and a PC and connected to the company network.
Greater attention to specific customer needs,
greater flexibility and faster delivery times!