Discover how the Dynamix
connected disperser
will boost your business !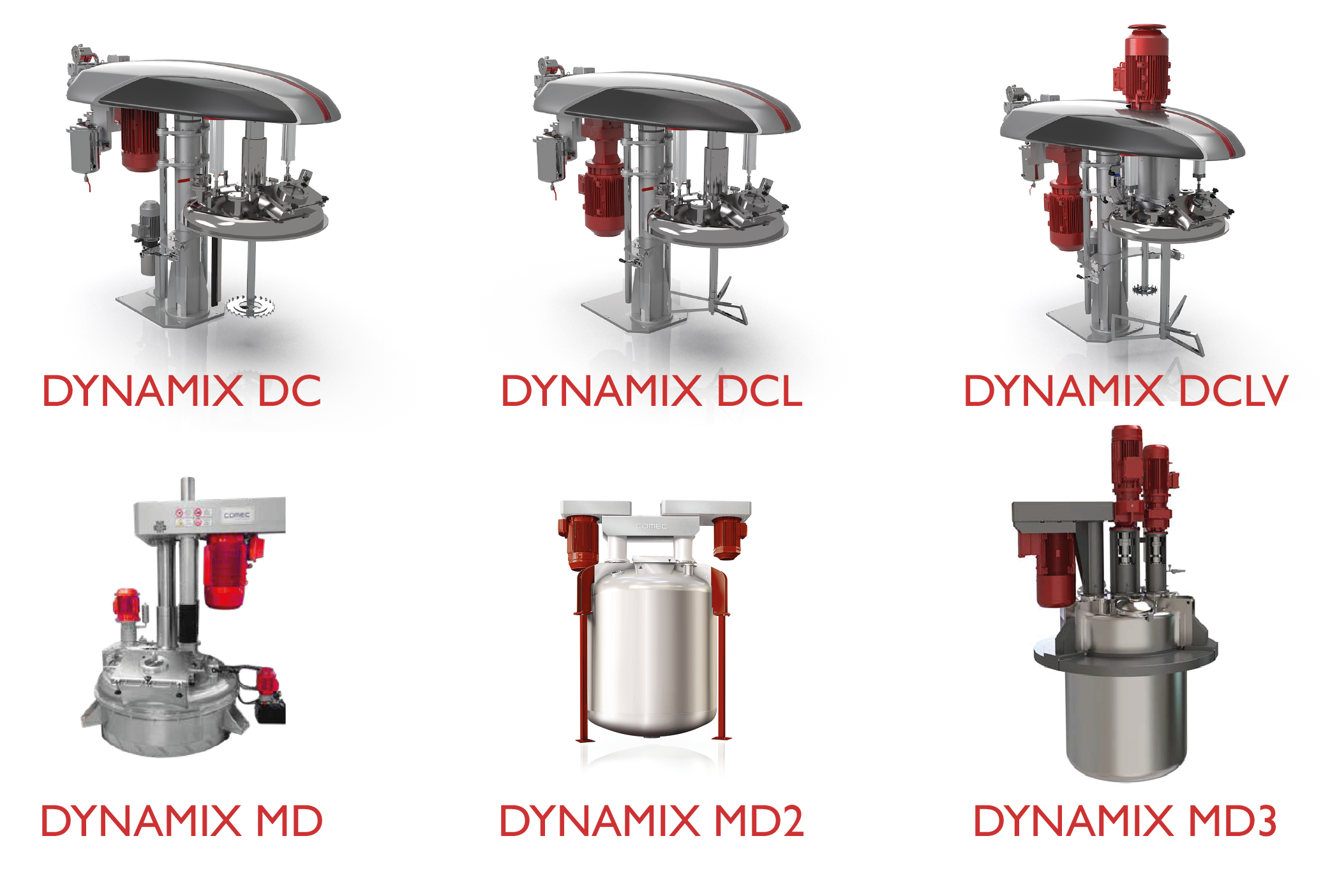 DYNAMIX line is equipped with innovative technology capable of optimizing business processes. The increasing control will reduce costs and increase quality, both in final products and processes.
Dispersion and mixing, the future starts today!
1    Integration into the production flow for efficient recipe management
The machine can be fully integrated into the production process and with the customer's corporate ERP
The internal PLC guarantees complete control of the process parameters even remotely.
3   Remote assistance in 30 minutes
Teleassistance provides the customer with immediate support for the resolution of all kind of problems.
4   Minimization of unwanted breakdowns and downtime
Our latest generation software is equipped with indicators for preventive maintenance to maximize equipment onstream time and increase OEE.
DromontGroup strengthens
its position in North America!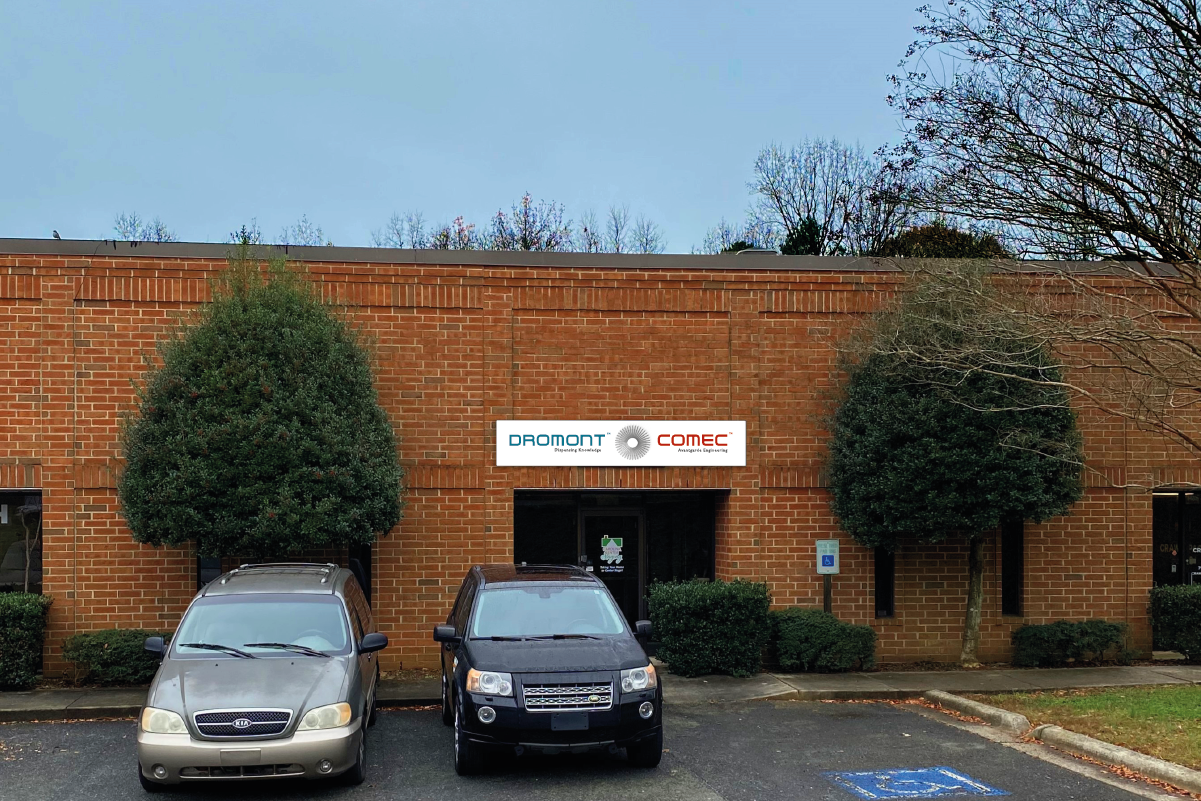 New Dromont Training & After-Sales Logistic Center for North America
MARCH 2021. Dromont Group with headquarters in Grinzane Cavour, Italy announces the opening of its new Service & Logistics Center in Charlotte, North Carolina.
Luca Drocco, Dromont Group President and CEO, stated, "The new facility is a significant milestone for our growth and commitment to the North American region, where we have been constantly present since 1998."
Tony Hobson, Dromont Service Manager, commented, " I am most excited about the large training room and equipment testing lab which we will use for certification and training of Dromont Service partners".   The facility also provides office space to house the Dromont Service Team as well as a large warehouse for spare parts and equipment for both retail and in-plant customers. The new facility will be fully operational in May 2021
What you should know about innovative concepts in the paint and coating industry!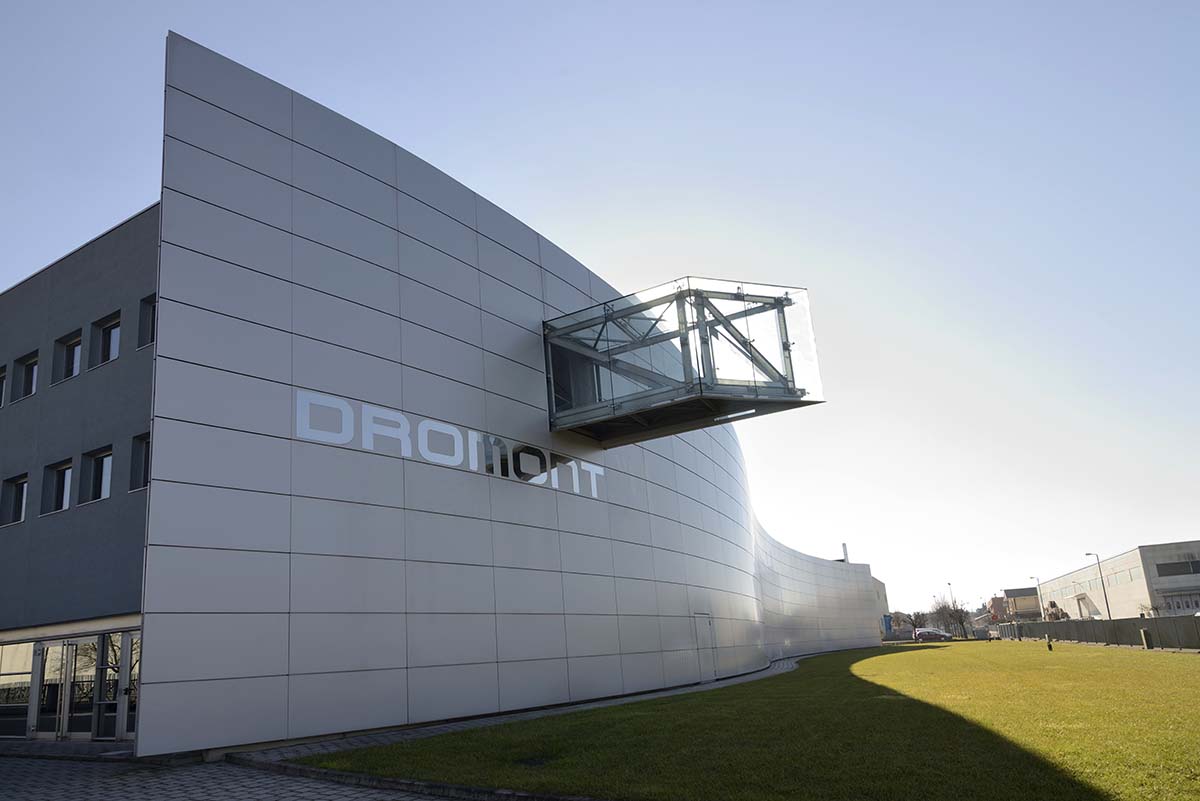 MINIMUM COST OF OWNERSHIP
MAKE DROMONTGROUP THE COATING LEADERS PREFERRED CHOICE
DromontGroup, completed record-sales in2020 and continues to grow and to heavily invest
in Research & Development anticipating trends through innovation focused on Digital Factories, 4.0 Industry Automation, E-Commerce Engineered Solutions
Predictive maintenance and automation that boost productivity and capture extra-profit from your Operations
2    Long-lasting Investment
A consolidated Knowledge and Expertise with Patented technologies in over 800 references in Paint & Chemical industry
Engineering with focus on lowering Production costs and Inventory, in a Safer Plant
4    "Service Excellence"
Best Qualified 24/7 Support in Guaranteed Reaction Time. PRO-ACTIVE & RE-ACTIVE MAINTENANCE
Innovation goes on at Comec!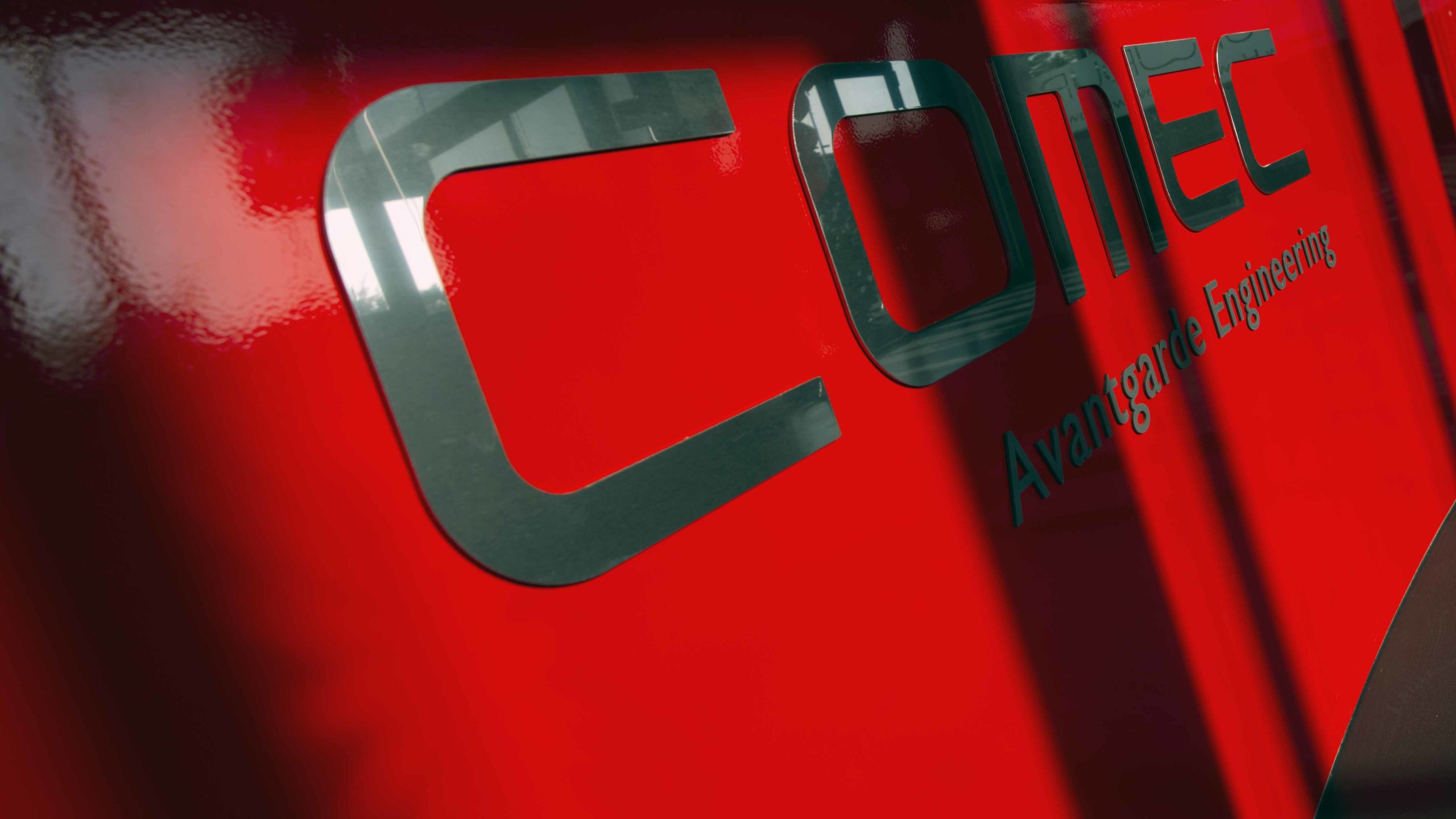 COMEC celebrates its 50th anniversary with a new General Manager and an extraordinary launch of innovations
The RedLine launch symbolizes
the cross-functional R&D and engineering results. A fusion between Comec's experience thanks to 50 years of activity, and Dromont's vision.
Comec therefore today, thanks to this synergy is able to provide its customers new designed RedLine Dispensers and Mills with the outstanding benefits:
which can be fully integrated into the existing customer production process.
2   Available with App for monitoring
guarantees complete process parameters control, even remotely, for the Customer
3   Can be equipped with diagnostics
to fasten problem solving and speed up production recovery. It allows preventive maintenance, to minimize breakdowns.
Innovations that make energy saving & time saving!